Perimeter and content security
The increasing use of cloud solutions, remote working and automated data exchange makes architectures more complex, which implies an evolution of perimeter and content security concepts.
In addition, the evolution of Internet threats and the rapprochement between the professional and private spheres means that flows need to be controlled more closely.
KYOS provides you with its expertise and high-performance solutions to address your needs in these areas. 
In this area we offer the following solutions together with our partners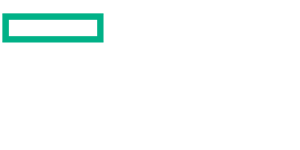 Clearpass Network Access Control
F5 – Application Delivery Controller (ADC)
More information on this subject?
We are at your disposal!